Garden Turfing

Fencing - Choosing the right fence panels.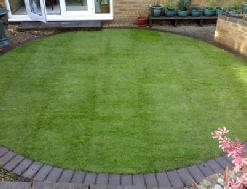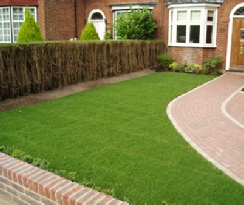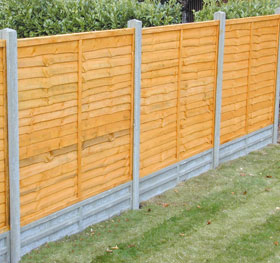 Your garden turfing is probably the most overlooked, yet most obvious part of your garden. If you're thinking of refreshing the look of your garden, adding paving and returfing or changing your existing fence panels can make all the difference.
We supply and install new Turfing and re styles your garden to your requirements.

We, also have over 10 years experience in Garden, Turfing, Decking, Fencing Installations and House Refurbishments.
What ever your requirements or ideas please do not hesitate to contact us.