Bathroom Installations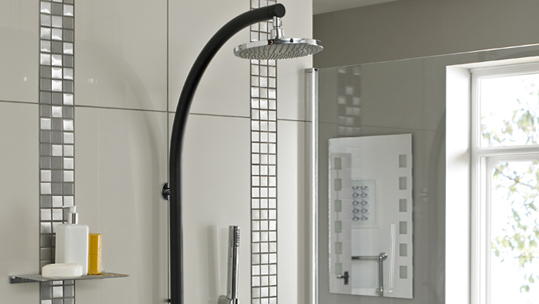 After kitchens the bathroom is can increase the value and utility of your home. Experts agree that, when you are selling your house, you can expect to recover more than the original cost of the bathroom installation. A luxurious room to relax in and relieve the days stress is a desirable requirement in a modern household.
Most traditional bathroom layouts can be re-arranged to gain additional space for the "all important shower," or simply renew the existing suit. An alternative can also be to increase the area by removing walls and unite a separate toilet and bathroom.

We, also have over 10 years experience in Bathroom Installations and House Refurbishments.
What ever your requirements or ideas please do not hesitate to contact us.