Loft Conversions

We are respected loft conversion company and as a family business established for over 10 years, all our buinsess is via recomnmendations.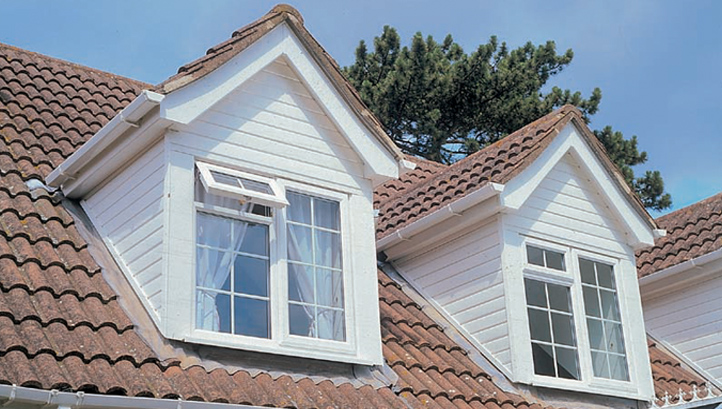 With your imagination and the help from professional expert, your loft could be transformed into a versatile living space. A loft conversion allows you to add space without having to move. And will probably add value to your property as well.
Loft conversions vary enormously in both cost and make-up. This partly depends on the size and the shape of the roof. Simple roof shapes are invariably easier to convert, but also much depends on how you choose to use your living space.


Velux Loft Window

We install Velux windows to the very highest standards so you know that you are getting the best for your loft conversion.

We, also have many years experience in Loft Conversions and House Extension.
What ever your requirements or ideas please do not hesitate to contact us.