Whether you're looking to build your dream Loft Conversion OR House Extension OR Complete House Refurbishment OR just do simple home repairs, we are here to help make your life easier. All our work is carried out from start to finish by our professional team. We are committed to the high building standards. No job is too small & no project too complicated. When we start a project we do not leave until it is completed.

For Free estimates, please submit the contact us form or email us or call us.

Our estimates are free with no obligation. All our work is via recommendations from previous clients. Our estimates are itemised so it is easy to discuss options and upgrades.

Contact us for your Estimates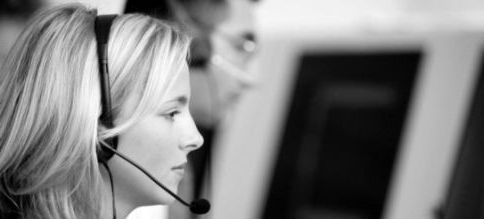 You can contact us via Telephone OR via Post OR via Email OR via Contact me form.

Southwest Builders (London) Limited
166 Sutton Common Road
Sutton
Surrey
SM1 3JQ

Tel: 0208 395 4482
Mobile: 07883098132
Email:agron1@hotmail.co.uk OR sales@swloftconversions.com

Contact Us Form - Please click on this link to submit a Contact Us Form.