Flooring Services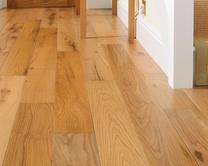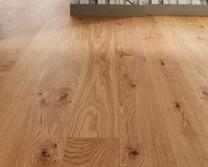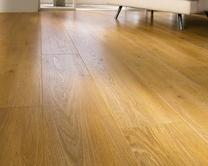 We can Install flooring of your choice.
Tiles Flooring
Under Floor heating
Solid wood Floor
Engineered wood
Laminate Flooring
Marble Flooring
Travertine Flooring
Limestone Flooring
Porcelain Flooring
We, also have over 20 years experience in Flooring and House Refurbishments.


What ever your requirements or ideas please do not hesitate to contact us.